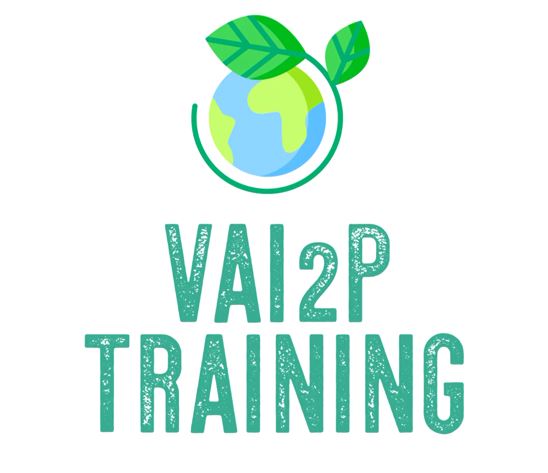 VAI2P Project, Veterinary and Agronomic International and Innovative Pedagogy Training:
International training project for pedagogical innovation for veterinary teachers and agronomists. The objective of this project is to training teachers with skill approach and digital tools for teaching. Educational resources will be co-constructed and enable international standards, the integration of innovative educational techniques and the internationalization of veterinary and agronomic teaching content.
The pilot example of the France-Angola International Cooperation Partnership.
The Bila Tserkva National Agrarian University involves the project  for the exchange of experience, improving the qualifications of teachers from digital and distance learning methods in fields:
Equine Medicine 
Anesthesiology
Veterinary Epidemiology
Risk Analysis
Agronomy